News
2014-10-29
Diary of a Green Bean Babe
Working for a coffee roasting company (Coffee2u) have many advantages, like having a bean-to-cup coffee machine on my desk...... not so good for the already over weight bottom..... Ok and legs and arms and chin!
Luckily I have access to green coffee beans and have done some light research (googled) on how to go about this widely discussed green bean diet. Most of the discussions are about the green bean extract that Dr Oz promoted. I saw one comment about a girl in the USA who buys a popular coffee brand's Boost drinks for breakfast and it sounds as if the recipe Coffee2u promotes is very close to this boost drink.
We boil green beans, let them cool and then use about 20 ml per day. I am going to give it a go and see how it works.
Attached are some photos of the boiling and cooling process. I added some honey to make it a bit sweater. It smells like coffee but it tasted like beans – yuk. So I decided to add it to my shake in the morning. I have been using a shake for the past year now. There is no time for breakfast but since I have been using the shake in the morning I did not pick up weight this year, but I did not lose any either.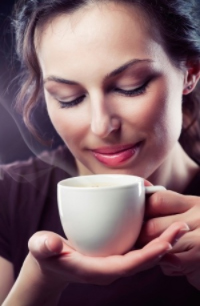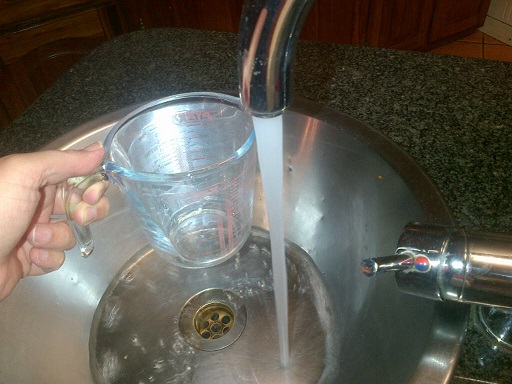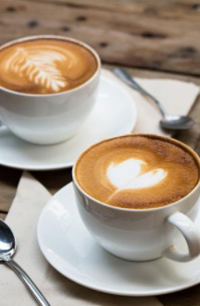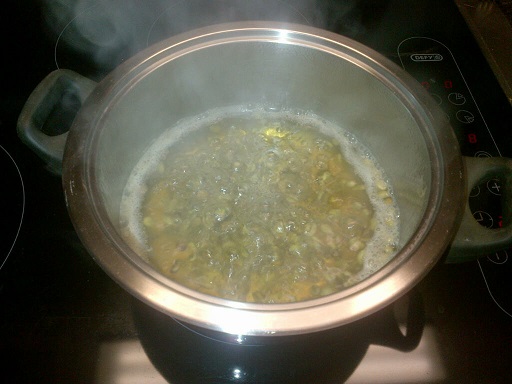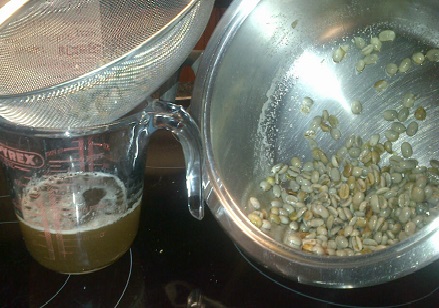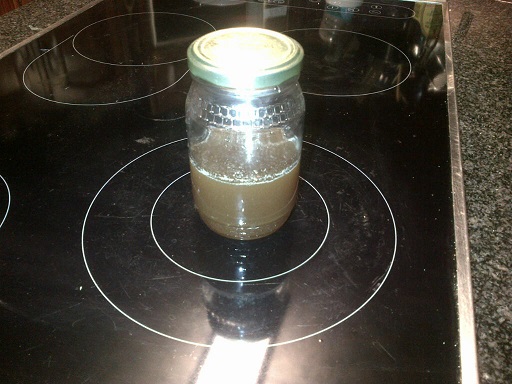 Friday 24 October was day one for me. I had the shake with my 20 ml green bean potion together and I had 2 bananas for lunch since I forgot my lunch at home. I did nog had any cravings or maybe I just was too busy during the day??
I forgot my potion at home when we went camping the weekend, and I had my chocolate and chips over the weekend. I think I did not lose weight the past 5 years because I ate right during the week but spoil myself on weekends…….Anyhow, when I weighed myself on Monday, I was missing 600 grams! So now, I am keeping a food diary and will blog about it and see where we end!
Monday 27 October
Breakfast: Shake with potion
Teatime: Vanilla yogurt and a banana
Lunch: 2 boiled eggs (again it was easier to grab 2 eggs than to make a sandwich)
Dinner: I&J Fish and oven chips and salad (my salad was actually bigger that my chips… such willpower. Oops I almost forgot about the half a cup of custard for poeding)
Tuesday, 28 October
I lost another 300g. Maybe this stuff is working?
Breakfast: Shake with potion
Teatime: Vanilla yogurt and a banana
Lunch: 2 boiled eggs (hey, it worked yesterday)
Dinner: Stir fry with bacon and mince (lean mince, you know I am trying) and egg noodles….. And the other half of the custard.
Wednesday, 29 October
Breakfast: Shake with potion – its quick and easy
Lunch: A bowl of leftover food in the freezer for a day like today.
Dinner: I am still contemplating what to cook tonight!
I saw a video on YouTube about a dietician confirming the health benefits of the green bean diet but said you should take a mineral supplement with the diet. I bought mine yesterday. Will keep you up to date.
The Green Bean Babe at Coffee2u
012 543 9476